Taking A Stand For
GOD • FAMILY • COUNTRY
Core Beliefs
Margie's core beliefs outlined below stem from a code of ethics, morals, and customs, that are rooted in the principals established by our founding fathers for a sound government. 
 I believe in God and the authority of the Holy Bible.

I believe in the RULE of LAW. Governments are appointed by God and have the responsibility to govern justly.

I believe that the supreme law of the land  is the U. S. Constitution and the Bill of Rights.
Margie's decision to run for Oklahoma House District #79 is driven by her desire to advocate for children's rights and to be a voice for the unborn. She believes in 2nd Amendment rights and every citizen's freedom of speech and privacy. She is opposed to those who threaten our Republic by their liberal mindset, fixed on destroying the American way of life and replacing it with Marxist ideas, social engineering and secular humanistic socialism. Her platform will protect economic freedom, sovereign borders and expose the dismantling of Oklahoman's constitutional rights.
Oklahoma House District 79
Municipalities Represented: Broken Arrow and Tulsa
Counties Represented: Tulsa
74012, 74133, 74135, 74136, 74145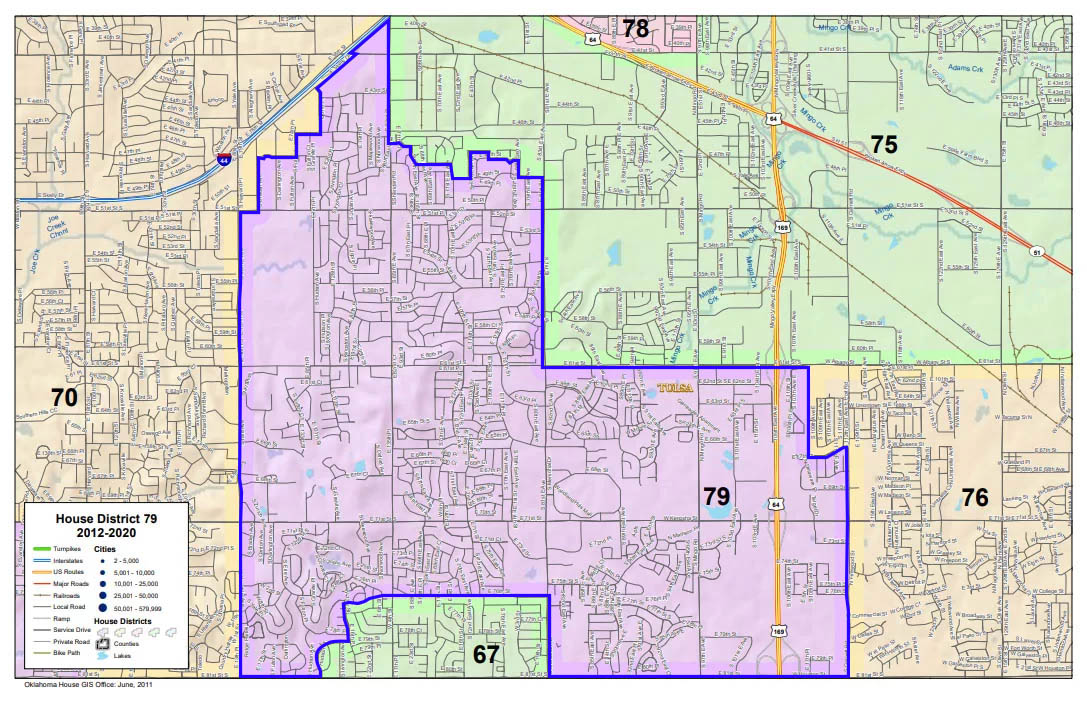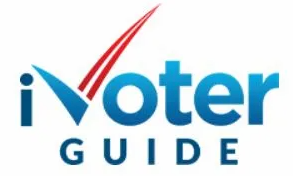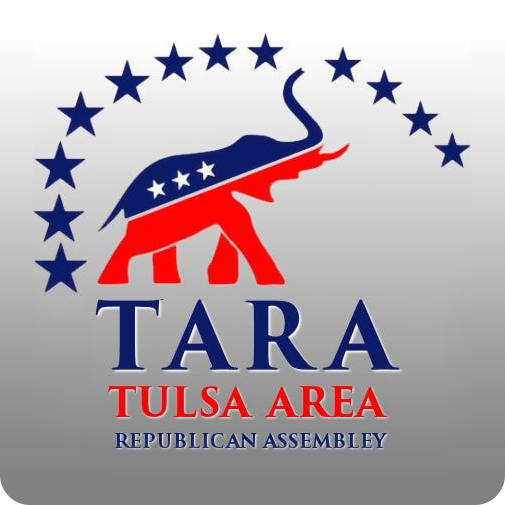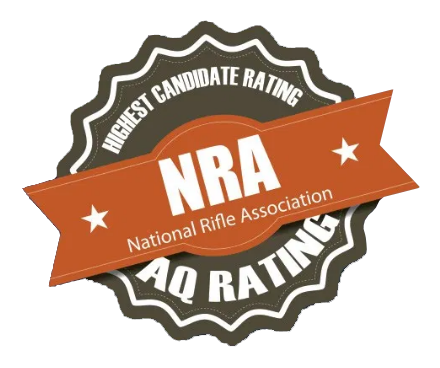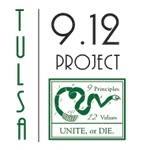 Also Endorsed by Republican Men's Club