Standing for Veterans and Their Families
Margie's patriotism and desire to help both those who are serving and their families, lead her to write the song "I Stand for My Country".  This song has received the following awards: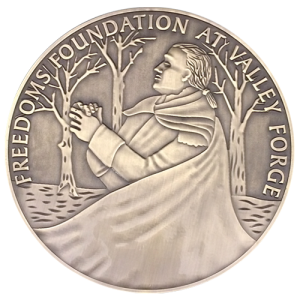 The George Washington Honor Medal From the Freedoms Foundation at Valley Forge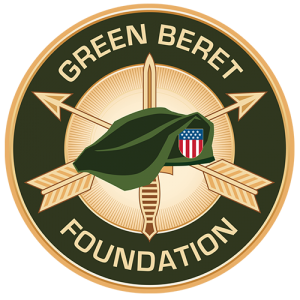 Green Beret Foundation Special Forces Unit Medal
"I Stand for My Country" music video is currently traveling around the country with the "Through the Eyes" – Vietnam Museum. Margie is rededicating this musical tribute to the 20-year sacrifice of our armed forces in Afghanistan. The images were taken from the US Army combat files, Afghanistan in 2010 & 2011. Let us not forget this great sacrifice made on our behalf. Her support of our armed forces through her artistic mediums of songs & poems is appreciated by so many of our families of men and women in uniform.
Margie has also written a poem  called  "Desert Shield".    This poem has brought peace to many soldiers and families. And Margie has received letters from Members of Congress and from the General in charge of the Desert Shield Operation thanking her for writing this poem.
"Thanks for your contribution to U.S. Service members all over the World.  We issue the CDs to Family Readiness Groups leaders to play before and after their meeting so that family members and soldiers realize that they are not alone… Hearing the letter from home read to the music of America the Beautiful does something to the soul and spirit of the deployed soldier as well as the family member. Thank you for your support of our troops and country."
Mr. Thomas E. Forrest
Fort Bragg
Read Full Letter
"Thank you for the CDs you provided the 138th Fighter Wing.  The spouses and children find comfort in the words you have so eloquently passed along. "
Donna Crew   
138th  Fighter Wing
Read Full Letter
"The CDs are wonderful.  I would like 500 more to share with our soldiers and families that are away serving our country… Thanks for what you are doing."  
Deborah Holton
Fort Benning
Read Full Letter
"I am happy to learn that Oklahoma has a terrific American like you.  Your motivational CDs will send the right message to our deployed forces."  –
Albert Renteria
President Navy League Tri-City Council
Camp Pendleton
Read Full Letter
"…thank you for sending me the poem you have written about Desert Shield. I appreciate everything you are doing to support our efforts…"
General H. Norman Schwarzkopf
General, U.S. Army
Read Full Letter
"We deeply appreciate your warm thoughts and your concern for all American servicemen and women."
Ann Mills Griffiths
National League of Families of American Prisoners and Missing in Southeast Asia
Read Full Letter