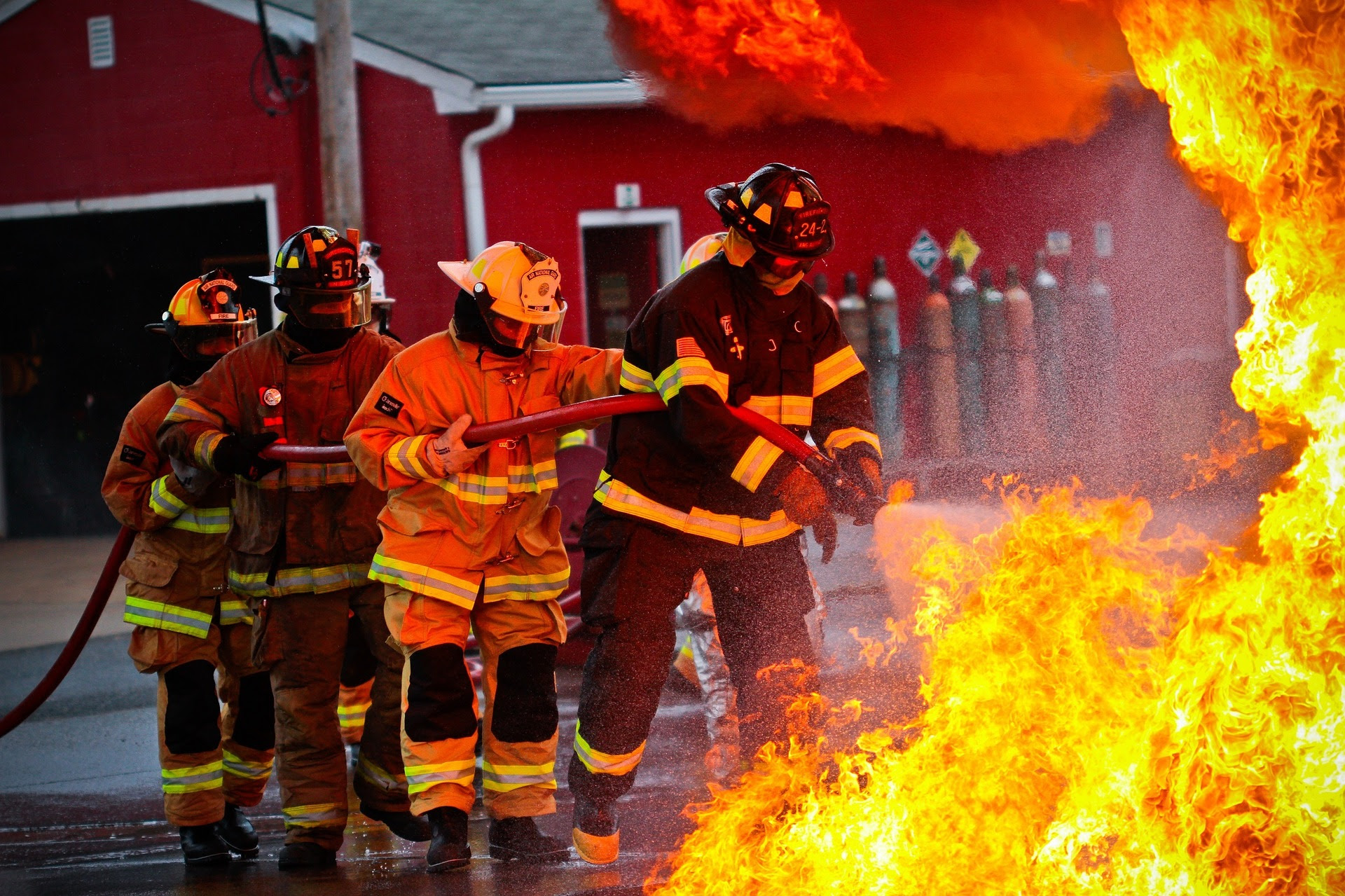 To those who are observant and have seen that cell towers are now being placed directly next to, or on top of, fire houses and police stations (and schools), it would appear that firefighters and police (and children) are being targeted for destruction through radiation assault. It's time to fight back.
Source Article: Firefighters Fighting Fires… and Now Cell Towers
https://mdsafetech.org/2019/09/28/firefighters-fighting-fires-and-now-cell-towers/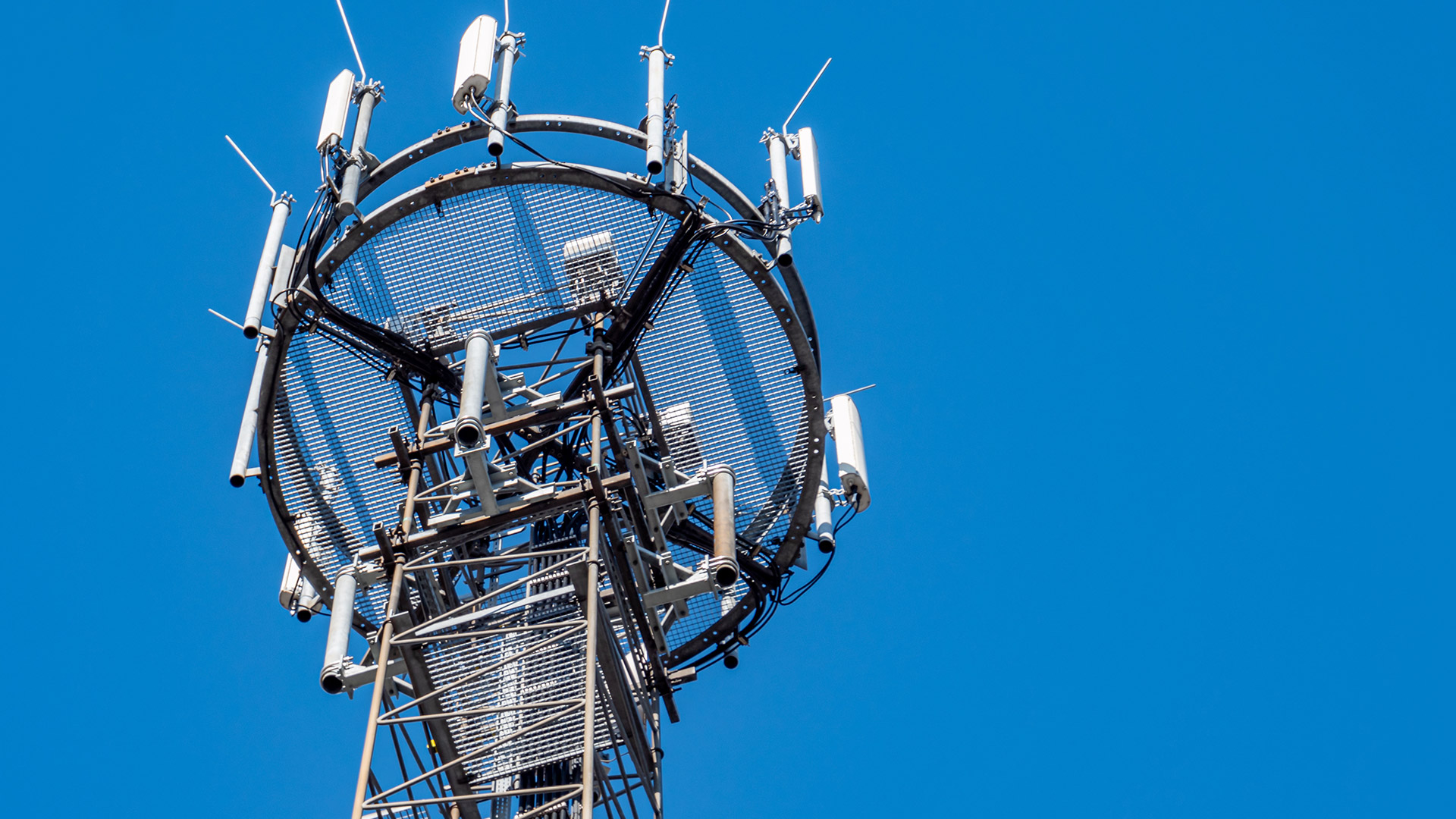 The FCC has thus far failed to adequately explain how they have determined 5G is safe.
During today's Senate Commerce, Science, and Transportation Committee hearing on the future of 5G wireless technology and their impact on the American people and economy, U.S. Senator Richard Blumenthal (D-CT) raised concerns with the lack of any scientific research and data on the technology's potential health risks.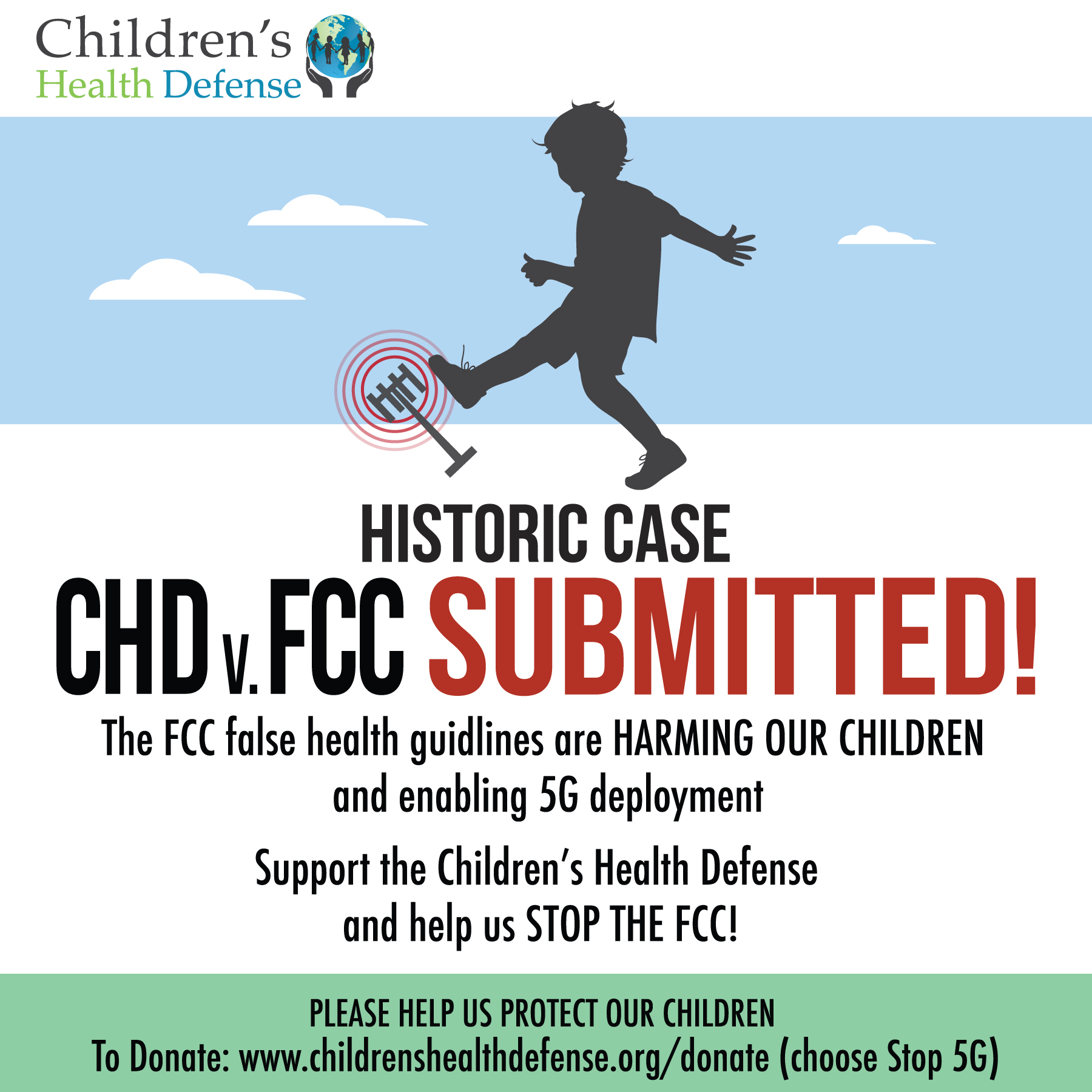 Washington, DC, Aug. 16, 2021 (GLOBE NEWSWIRE) — Children's Health Defense (CHD) won its historic case against the Federal Communications Commission (FCC), challenging the agency's decision not to review its 1996 health and safety guidelines for wireless-based technologies, including 5G.