About Margie
Margie Alfonso is a lifelong Republican. As a wife, mother, and now the republican candidate for Tulsa County Commission District 3, Margie has always been committed to serving her community. Margie's tenacious conviction to serve those without a voice, like the unborn or deployed military personnel, is relentless.
Margie grew up in Grosse Pointe, Michigan and graduated from Michigan State University with a degree in Bacteriology and Public Health. Margie moved to Tulsa in 1974 and since that time, has worked with many Republican presidential and congressional candidates to bring about change and promote conservative values (see letters from Ronald Reagan and Strom Thurmond – letter one, letter two, letter three). She is always interested in the health issues present in our modern world and how we can use technology to serve us, NOT enslave us.
"I am running on a bottom-up initiative built on reclaiming our individual and home sovereignty starting at the County Commission level," explains Margie. "Today we have an opportunity to change things before it's too late if we act decisively with a County by County initiative. It's imperative that we address issues with the visibility of our roads, the land rights of Native Americans, and the infiltration of big tech in local government. One glaring example of big tech infiltrating all levels of our government is the reckless deployment a 5G technology. Basic construction permits and right away rules have been ignored in the construction and deployment of this technology with zero public input. Tulsa County leaders have ignored the scientific studies done over the past 50 years on the harmful effects of RF radiation. The Tulsa County Commission and mayor have sanctioned 5G cell towers to be deployed wherever the telecoms deem necessary to transmit the millimeter waves. That means on your front lawn, your child's school, nursing homes and parks. Should not our leaders be concerned with the health and safety of our citizens instead of the desire to access data faster?"
For More Information on the Harmful Effects of Wireless Radiation read this article on the recent Federal Court Order to the FCC.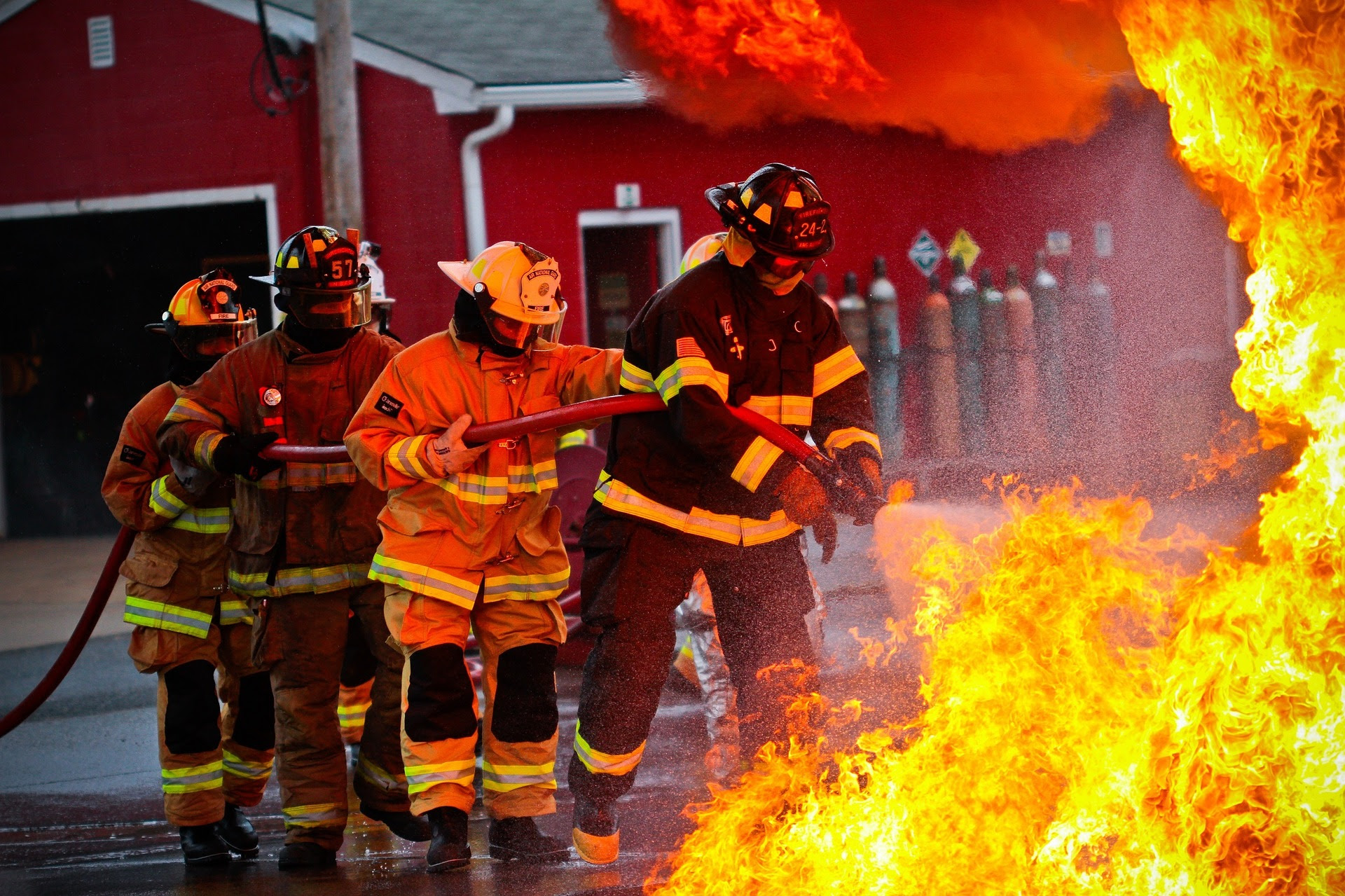 To those who are observant and have seen that cell towers are now being placed directly next to, or on top of, fire houses and police stations (and schools), it would appear that firefighters and police (and children) are being targeted for destruction through radiation assault. It's time to fight back.
Source Article: Firefighters Fighting Fires… and Now Cell Towers
https://mdsafetech.org/2019/09/28/firefighters-fighting-fires-and-now-cell-towers/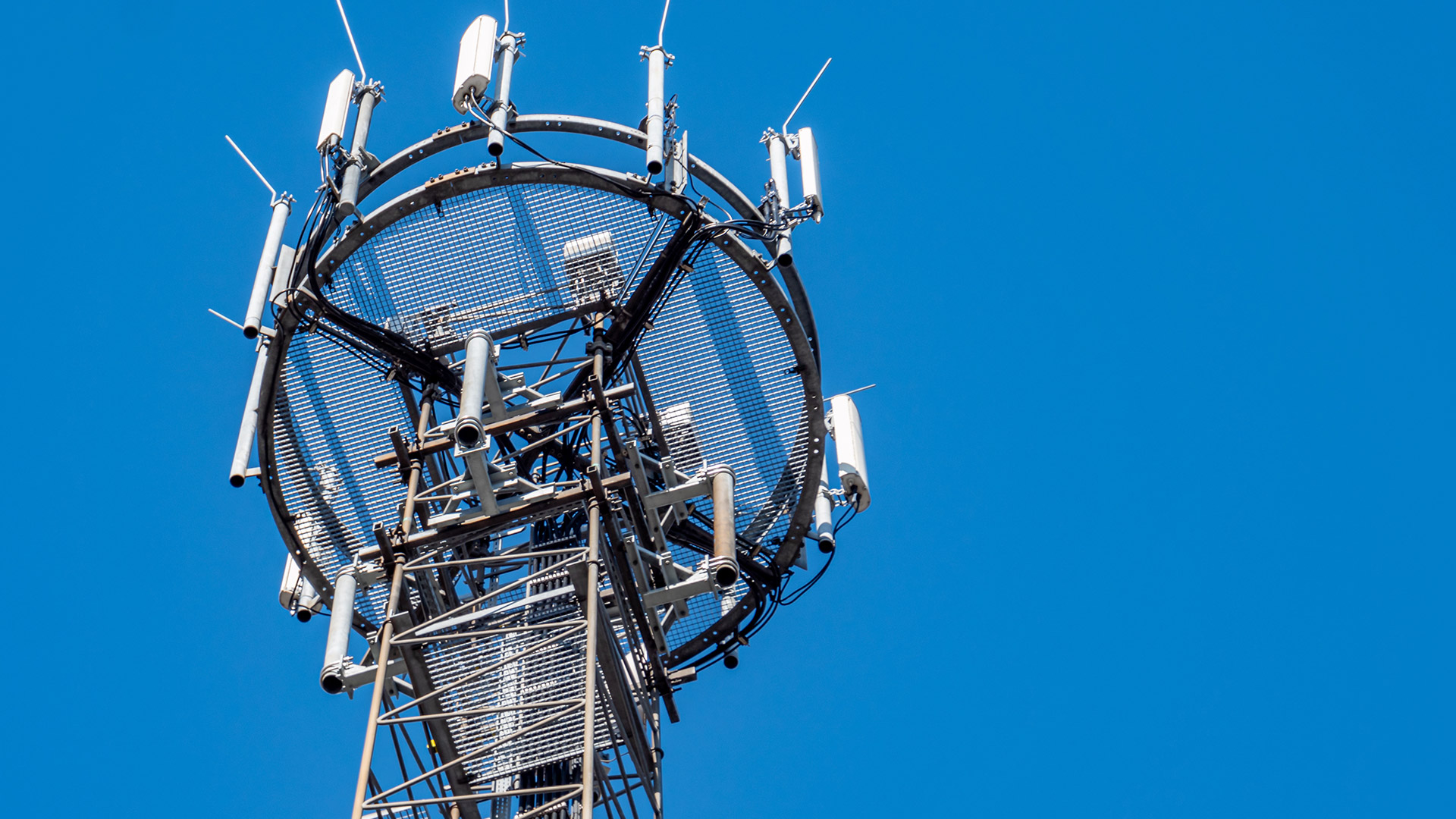 The FCC has thus far failed to adequately explain how they have determined 5G is safe.
During today's Senate Commerce, Science, and Transportation Committee hearing on the future of 5G wireless technology and their impact on the American people and economy, U.S. Senator Richard Blumenthal (D-CT) raised concerns with the lack of any scientific research and data on the technology's potential health risks.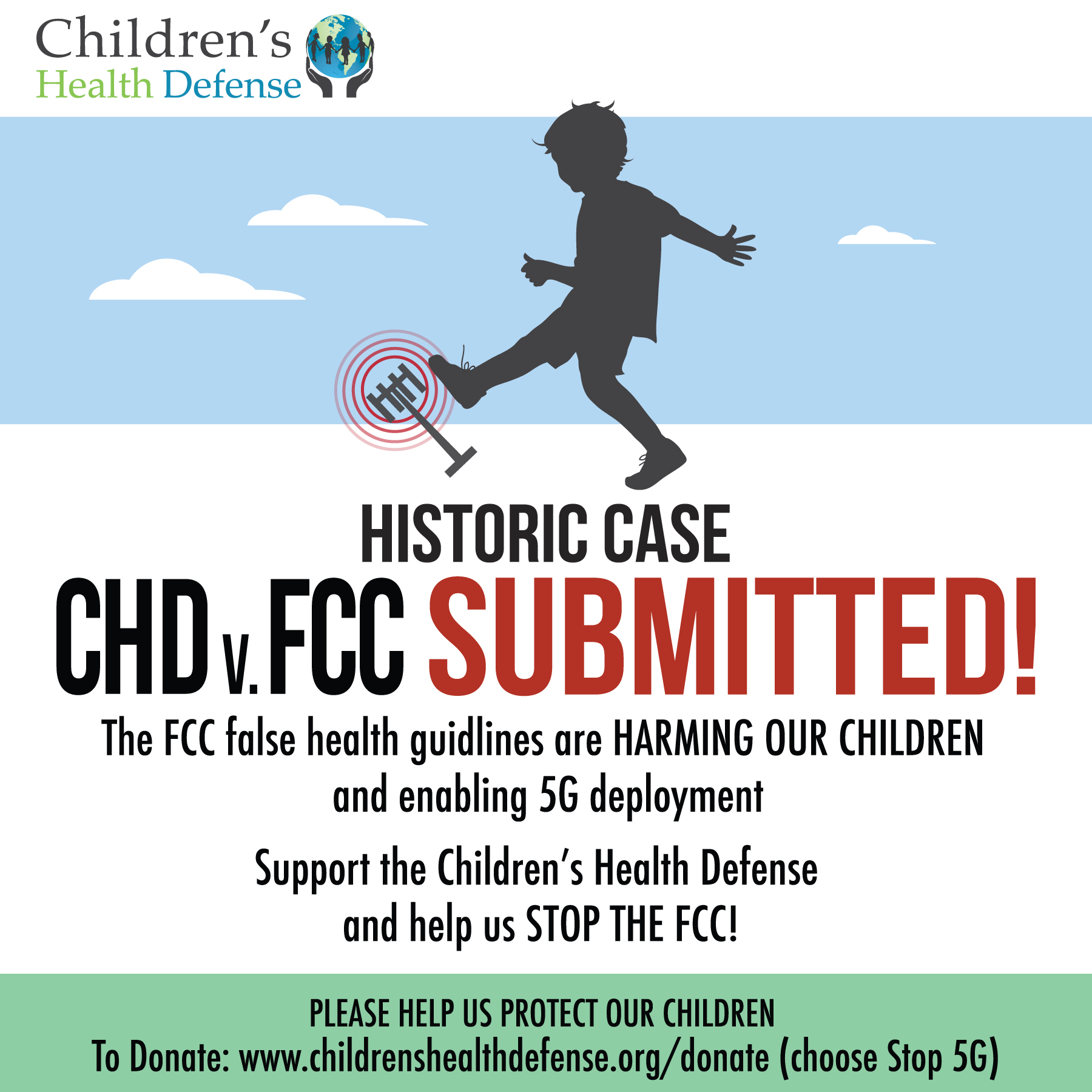 Washington, DC, Aug. 16, 2021 (GLOBE NEWSWIRE) — Children's Health Defense (CHD) won its historic case against the Federal Communications Commission (FCC), challenging the agency's decision not to review its 1996 health and safety guidelines for wireless-based technologies, including 5G.